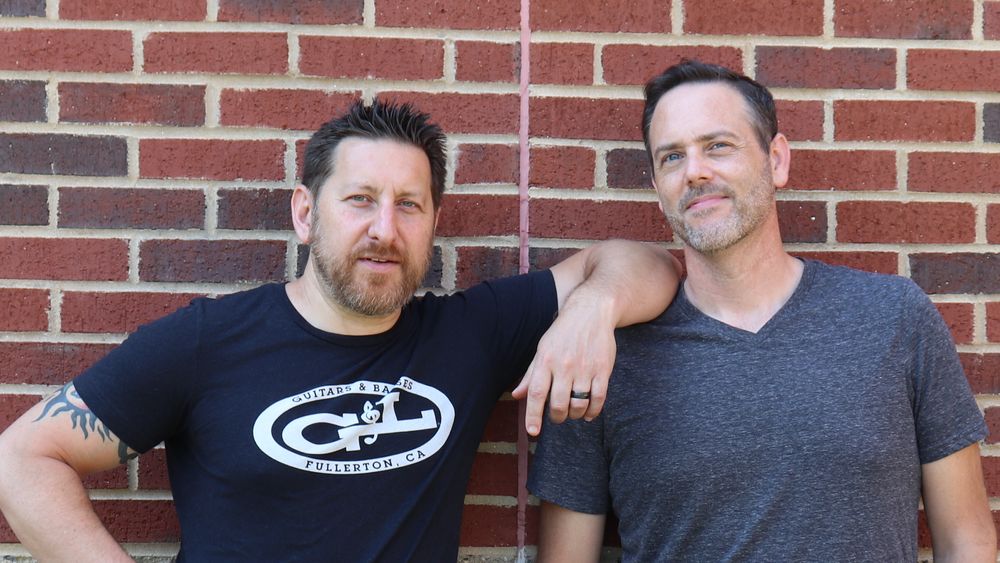 Octavate is a Boston-based Hard Rock band led by songwriters Joshua Prost (JP) and Shawn Valle. JP also founded Jack Prost Band, a more Pop-Rock project, and Numba9ne, a much heavier Rock / Alternative project that' s still releasing fantastic Boston Rock. JP is also a DJ on Harmonic Headspace, a live worldwide syndicated radio show on Wave Radio Boston.
Shawn Valle leads Spartan Valley, and hosts a Twitch channel that' s recently exploded with weekly followers and watchers. After success in local bands as well as creating original music in other rock projects, Shawn and JP joined forces to create Octavate.
You 'll hear influences from Audioslave, Incubus, and Tool, but the sound is ultimately unique. JP plays the baritone in most songs, and you can feel the low growl in your jaw if you listen loud enough. And Shawn ' s singing is incredibly powerful – each song builds emotion and feeling. Their cover of Money Changes Everything is eyebrow lifting, and My Wasteland is jaw dropping. Octavate ' s first EP "Better Never Than Late " is available on all major streaming mediums including Spotify, Amazon, Apple Music, and more. Catch the band live if you can.